Japanese Society of Psychosomatic Dermatology
<Greetings from President>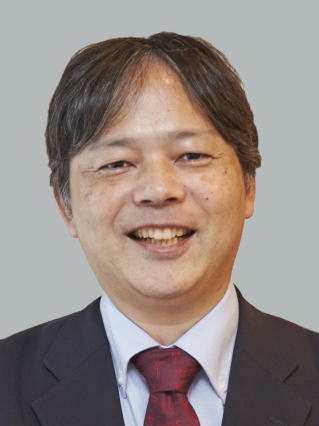 Welcome to the website of the Japanese Society of Psychosomatic Dermatology. I am Dr. Makoto Hashiro, a new president of our society from the end of January 2017. Skin is the largest organ of human body and that is visible from outside and can be visible to othersf eye. Skin also protects heat, cold and harmful substances from outside. There are various skin diseases, but some of them have correlations with psychosocial factors. Psychosocial stress may induce exacerbation of some skin diseases. On the other hand, not a few dermatological patients have distress of skin lesions which can be visible to othersf eye. Psychosomatic dermatology, also called psychodermatology, is a medical science which improve not only patientsf skin but also their psychological problem and quality of life.
The former society was the Psychosomatic Dermatology Study Group (PDSG). The PDSG was founded in 1987 by the late Dr. Shun-ichi Okabe. The meeting of the PDSG was held annually until he passed away in 2001 and has been continued by voluntary members in accordance with his wishes. The 25th year of the PDSG was a turning point. At that point, the PDSG was dissolved for the purpose of the further development of psychosomatic dermatology. Then the Japanese Society of Psychosomatic Dermatology (JPSD) was newly founded on January 30th, 2011. The first JPSD meeting was held by me, Dr. Hashiro, in Osaka in 2011. The second meeting was held by the past president Prof. Kamide in Tokyo in 2012. The third meeting was held by the former president Prof. Higaki in Tokyo in 2013. After that the meeting of our society was annually held by one of board of directors successfully. Our society is growing annually.
Our society is working hard not only to treat patients but also research and education of psychosomatic dermatology. Our society welcomes not only for specialist in psychosomatic dermatology but also for general physicians and medical staffs who are interested in psychosomatic dermatology. I would very much appreciate your joining.
February 3rd, 2017
Makoto Hashiro, M.D., Ph.D.
President,
The Japanese Society of Psychosomatic Dermatology

@
**